More value for your patients and organization
In today's healthcare landscape, patients expect full transparency, valuable resources and user-friendly tools to better manage the financial aspects of their care journey. Our patient access technology provides the price transparency, efficiency and effortless digital check-in your patients expect — which means increased engagement and improved collections. It's a win-win.
Discover how FinThrive can transform the patient financial experience, streamline workflows and boost collections at every stage, from pre-service to point-of-service and post-service interactions.
Patient Experience Insight Guide
Enhance the digital patient experience
Five areas where digital tools are mission critical


Patient Access Challenges
Providers are bogged down by denials, resources, collections, errors and compliance
$4.9 million in losses
The typical health system stands to lose an average of $4.9 million per hospital every year due to denials 1
Preventing 50% of claim denials
...but staff may lack the time and resources to get it right the first time 2
Only 50 - 70% of patient balances collected
Studies show that providers can only expect to collect 50-70% of patient balance after a visit 3
46% registration error rate
Registration professionals collect 70% of the data needed for billing, but the average registration error rate is 46% 4
70% struggle with compliance
More than 70% of providers report achieving compliance has been a burden 5
$8.6 billion missed revenue yearly
Due to claim denials and high administrative costs 6

Create a better patient experience with digital access and engagement

Create a better patient experience with
digital access and engagement
Access Coordinator is your end-to-end patient access resource with comprehensive guidance and a single access point for a healthier revenue cycle.
Virtual Intake streamlines patient registration with a user-friendly digital platform that simplifies scheduling, payment collection and data integration for greater efficiency.
Improve Patient Convenience with Access Coordinator and Virtual Intake's Seamless Integration
Transform your Patient Access experience with FinThrive. Our comprehensive products, superior support and unrivaled accuracy ensure hassle-free compliance and valuable patient data.
0

%

95%–99% accuracy in patient estimation
0

%

Achieves pre-visit financial clearance for 75% of patients, including emergency department and walk-ins
0

%

Pre-service payments increased 50%

"These tools provide value for our patients and greatly benefit our staff, improving their efficiency and freeing them to better address patient care."
Nina Dusang
Chief Financial Officer at DCH Health System
Benefit from our full suite of products
Increased staff efficiency
Automate data entry, insurance verification and documentation to free-up valuable patient care time
Error-free registration
Achieve 10% higher data accuracy with Access Coordinator's unlimited custom registration rules
Optimized revenue stream
Minimize errors and redundancies with intelligent rules and workflows ensuring quicker financial clearance
Enhanced patient convenience
Streamline registration, scheduling and payments with our Virtual Intake product for a more convenient patient experience
Improved collections
Advanced payment estimation and flexible payment options for a stress-free experience for patients and improved collections
Superior support and service
Comprehensive and continuous support through dedicated project managers, consultants and customer success managers
"The system is designed to provide our staff with multiple ways to obtain information from patients. Service categories and individual tests can be entered on the same estimate, and estimates are available in multiple languages to aid in effective communication."
Former Director, Admitting Community Wide Scheduling and Privacy Officer
Valley Presbyterian Hospital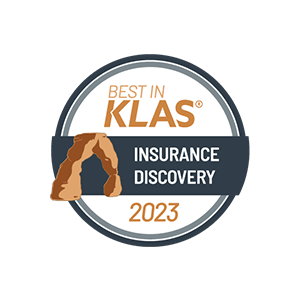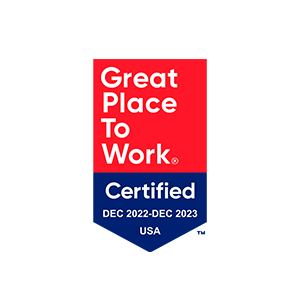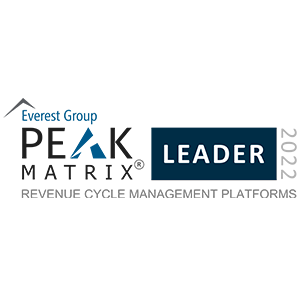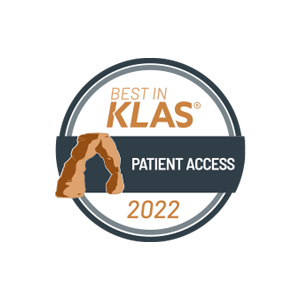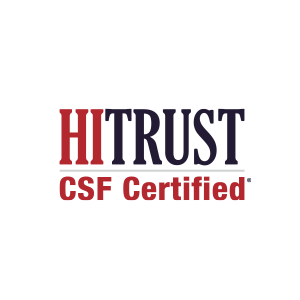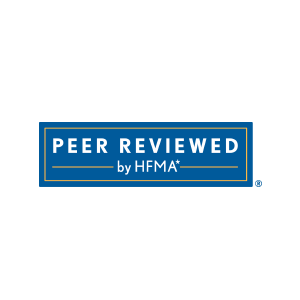 Imagine revenue management without the friction
See how it's possible with FinThrive
Password resets /
critical issues

For non-critical issues
or requests, visit our
Community Portal