Maximize Your Insurance Discovery Findings
Because 99% isn't enough
Most hospitals' internal processes can find up to 99% of insurance coverage. But let's face it: that extra 1% matters. If you don't have a holistic collection strategy in place, you could still be missing out on millions in annual revenue.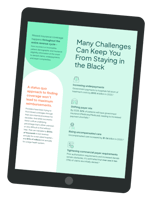 Read "Four Ways To Uncover More Hidden Revenue" to find out how you can recover every earned dollar by:
Maximizing overall yield through insurance discovery
Identifying more missed coverage, including coverage you didn't even realize you were missing
Overcoming industry challenges that affect reimbursements
Fill out the form and submit to download the guide.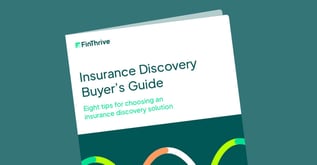 Find the Right Insurance Discovery Solution
To determine which solution will best meet your unique needs, it's important to properly evaluate potential vendors and their capabilities.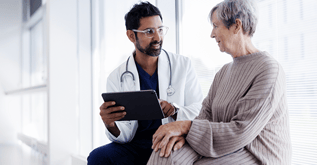 Mercy Improves Average Monthly Reimbursement by Nearly $50,000
Learn how Mercy used FinThrive Insurance Discover to recover revenue other vendors missed.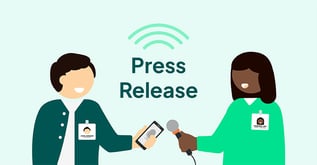 FinThrive Named 2023 Best in KLAS for Insurance Discovery Solution
FinThrive Insurance Discover™ leads the market with an overall score of 93.5