Revenue management done right
Imagine healthcare revenue management without limits. Revenue management done right is a transformative force in healthcare. It can move your organization from playing catch-up to building a future resilient to change. FinThrive offers hospitals and health systems smarter, smoother revenue management. Our technology converts data into powerful action, decisions, and predictions with AI, machine learning and analytics—freeing the teams you trust to focus on making a difference.
Registration
Capture accurate patient demographics and insurance eligibility information
Price transparency
Help determine patients' out-of-pocket costs and likelihood of payment
Patient identification
Identify duplicate or mismatched patient records
Financial experiences
Qualify patients for financial assistance or charity care programs
Upfront payments
Collect more point-of-service payments and improve patient engagement
Billable coverage
Track down hard-to-find insurance coverage
Clean claims
Achieve a practically flawless clean claim rate
Medicare reimbursements
Identify Medicare Bad Debt, DSH and uncompensated care
Compliance
Stay ahead of government mandates
Government underpayments
Ensure revenue gets paid on Transfer DRG and missed shadow billing opportunities
Denials and accounts receivable
Maximize reimbursements from all insurance payers
Your margins
Master charge accuracy and cut lost revenue
Wellness
Lower patient readmissions by identifying potential health risk factors with powerful, actionable social determinants of health data
We are fortunate to have a revenue management partner so we can focus on serving our patients and our community. We have been able to improve standardization, optimize revenue cycle performance and enhance high-level effectiveness in payer contract modeling and management.
Vice President, Revenue Management and Patient Access
Upper Midwestern Health System
We like being able to go to one place to find out what is recommended for certain coding or what the alternate options are. Now that everything is all in one place, our lives are very efficient.
FinThrive solutions give us the knowledge we need to succeed in today's increasingly competitive healthcare environment.
Former Director of Payer Relations and Contracting
Upper Midwestern Health System
Accreditations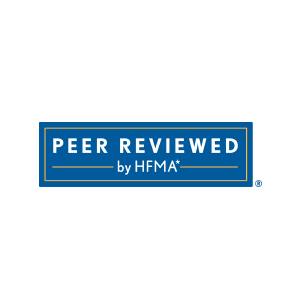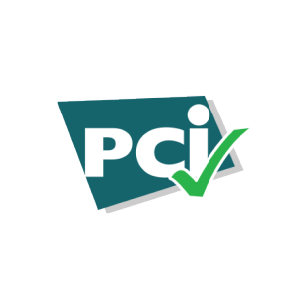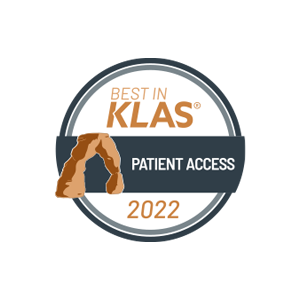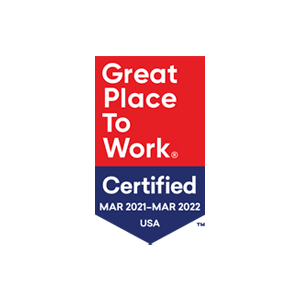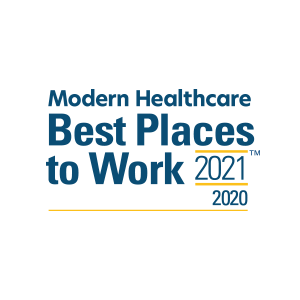 Imagine revenue management without the friction
See how it's possible with FinThrive
General inquiries

Password resets /
critical issues

For non-critical issues
or requests visit our
Community Portal