Our Platform
Smooth out your revenue cycle and allow cash to flow freely between payers, patients and providers with a single, centralized, end-to-end platform.
We make a frictionless revenue experience possible, with the most comprehensive, end-to-end solution for connecting and empowering the healthcare finance ecosystem.
One platform. Everything you need delivered seamlessly.
Why FinThrive?
At FinThrive, we pride ourselves on providing the most complete end-to-end revenue management platform in healthcare. With decades of experience, transformative innovation and thousands of happy customers, we've got the technology, expertise and scale to deliver a frictionless revenue experience. Find out how we can deliver the outcomes you want.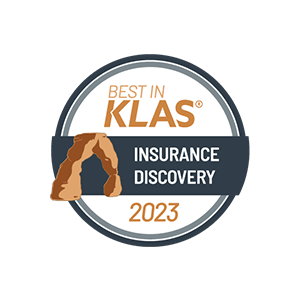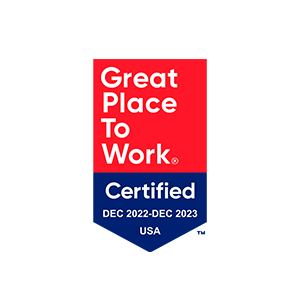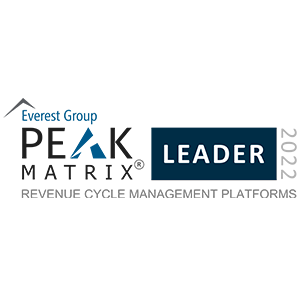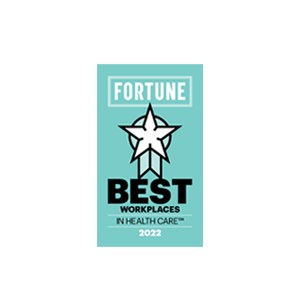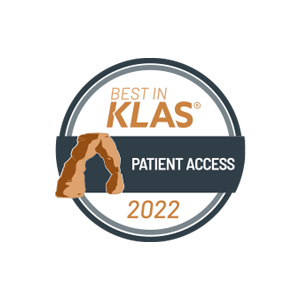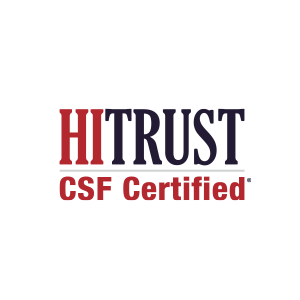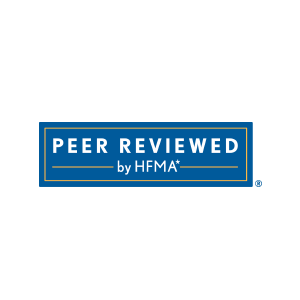 Imagine revenue management without the friction
See how it's possible with FinThrive
Password resets /
critical issues

For non-critical issues
or requests, visit our
Community Portal