More value for your patients and your organization
Patients expect greater transparency, along with useful resources and tools, to better understand the financial aspects of their care. Our patient access solutions deliver the price transparency, efficiency and seamless digital check-in your patients expect—which means more engagement and upfront collections for your organization. It's a win-win.
Improve your patient financial experience, streamline workflows and increase point-of-service collections with technology you can count on.
Patient Experience Insight Guide
Enhance the digital patient experience
Five areas where digital tools are mission critical


0

%

95%–98.7% accuracy in patient estimation
0

%

Achieves pre-visit financial clearance for 75% of patients, including ED and walk-ins
0

%

ROI realized from increased POS collections
Patient Expectation Stats
0

%

of patients look up the cost of medical procedures online
0

%

of patients said knowing their out-of-pocket expenses in advance impacts the likelihood of pursuing care
0

%

of consumers want to know their payment responsibility upfront
Why FinThrive?
Our "Best in KLAS" patient access technology gives you the innovation you need to continuously improve patient experience. We have the technology, expertise and scale to deliver a frictionless revenue experience.

Benefit from our full suite of solutions
Increased accuracy, increased payments
FinThrive delivers estimates that have a 95%–98.7% accuracy rate, setting the industry standard. What's more, patients can create estimates online, on their own time, prior to their office visit.
Give your patients what they need and demand: safe, easy virtual check-in
Our suite of digital, self-service tools empowers patients to complete registration documentation and submit payments virtually. It financially clears more than 75% of patients before service, including ED and walk-ins.
Patient engagement and financing
Strengthen patient relationships and improve collection efforts by providing a personalized payment experience.
Avoid billing delays
Using accurate patient identity and contact information in the patient financial clearance process can help reduce costs associated with billing delays, errors and duplicate medical records.
Get a complete picture of a patient's ability and willingness to pay
This critical information optimizes your collections and enables you to guide patients to financial resources they may need.
These tools provide value for our patients and greatly benefit our staff, improving their efficiency and freeing them to better address patient care.
Chief Financial Officer at DCH
The system is designed to provide our staff with multiple ways to obtain information from patients. Service categories and individual tests can be entered on the same estimate, and estimates are available in multiple languages to aid in effective communication.
Former Director, Admitting
Community Wide Scheduling and Privacy Officer, Valley Presbyterian Hospital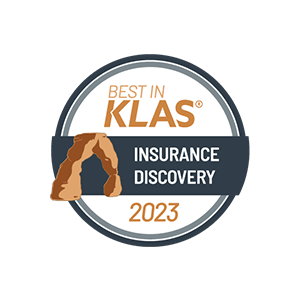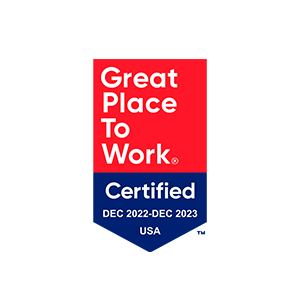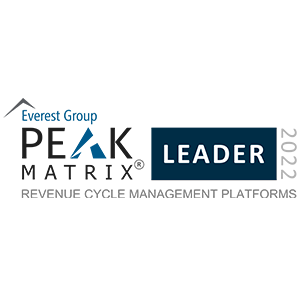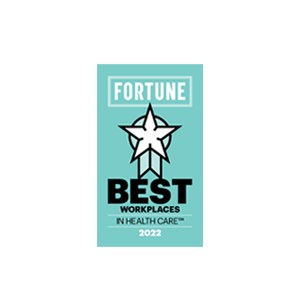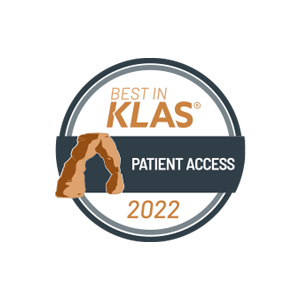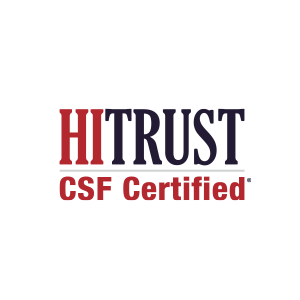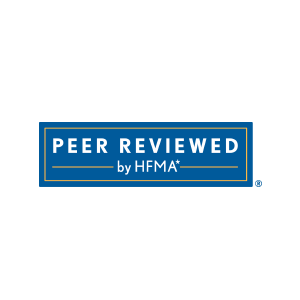 Imagine revenue management without the friction
See how it's possible with FinThrive
Password resets /
critical issues

For non-critical issues
or requests, visit our
Community Portal