Receive reimbursement from untapped sources
Higher deductibles, increased denials, a shifting payer mix and patients paying more for care are all obstacles to capturing revenue. FinThrive addresses these challenges head on. Navigate financial uncertainty and improve revenue recovery processes with our full suite of solutions. Optimize your collections strategies and receive reimbursement from untapped sources of revenue.
We help the healthcare industry recover $1.2 billion each year. Every dollar counts. Let us help you get paid for the care you delivered.
FinThrive Revenue Recovery Solutions
0

%

Find coverage on up to 7% of uncompensated care accounts that other vendors and internal processes miss
0

%

Increase Medicare Bad Debt reimbursement by an average of 24% over previously claimed Medicare Bad Debt

Over a nine-month period, FinThrive found roughly 450 additional Part C claims, which will add more than $100,000 to our hospital. I would definitely recommend working with them.
Director of Reimbursement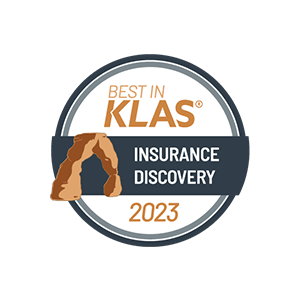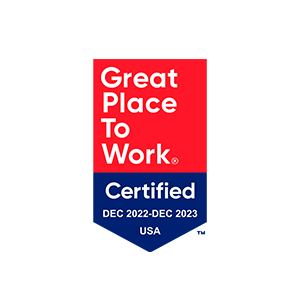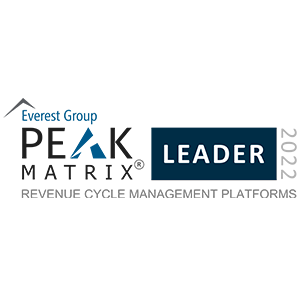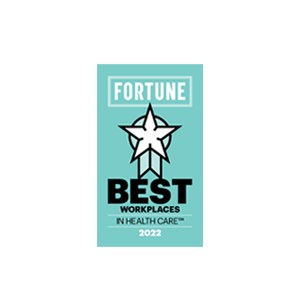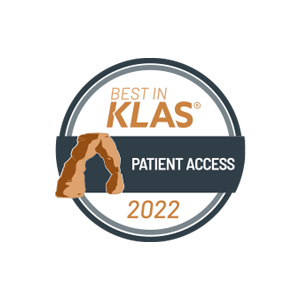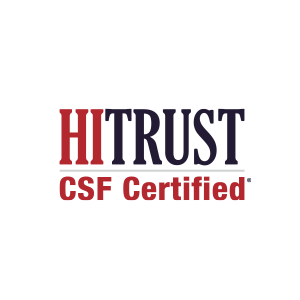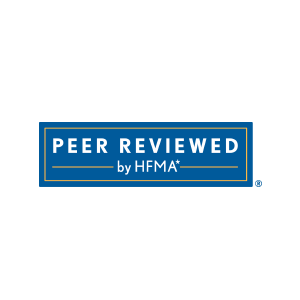 Imagine revenue management without the friction
See how it's possible with FinThrive
Password resets /
critical issues

For non-critical issues
or requests, visit our
Community Portal