Why FinThrive
We're advancing the healthcare economy by
empowering providers, payers and patients
to break the cycle of inefficiency


▶︎ Watch Our Story
Why FinThrive
We're advancing the healthcare economy by empowering providers, payers and patients to break the cycle of inefficiency
Watch Our Story
Delivering a frictionless revenue experience
At FinThrive, we believe in a brighter future for healthcare. We're making it a reality with an end-to-end platform that drives profitability, compliance and accuracy—lowering the cost of care and uplifting the entire system. Backed by decades of experience, the most brilliant minds in healthcare revenue management and the most comprehensive portfolio in the industry, we're uniquely positioned to lead the way in transforming the healthcare economy. We have the technology, scale and expertise to deliver a frictionless revenue experience.


Everest Group Rates FinThrive RCM Platform Leader
Download the PEAK Matrix® Report 2023 to find out why
Access Report


Awarded 2023 Best in KLAS for Insurance Discovery
Learn more about FinThrive Insurance Discover™.
Read Press Release


The Total Economic Impact™ of FinThrive's RCM Platform
Get a quick summary of how we bring value to healthcare organizations.
Access the Full Study*
*Commissioned study conducted by Forrester Consulting on behalf of FinThrive.
Only our customers have access to our innovative education resources
Enhance your FinThrive solutions and overall experience with our instructor-led, self-paced training via innovative learning technologies. Become a customer to get these benefits:
Instructor-Led Learning and Continuous Training
Ongoing instructor-led training for go-lives, advanced, custom and special topics training opportunities
On-Demand Education with FinThrive Educate
Unlimited, 24/7 access to FinThrive Educate, our customer education platform, at no extra cost
Maximizing Solutions with Embedded Training Tools
State-of-the-art digital tools embedded in our products to help you get the most from our solutions
Customer Community Access with FinThrive Community Portal
Access to FinThrive's Community Portal for self-service articles and conversations with other customers
The FinThrive Community Portal is an essential resource for our customers. It's a dynamic online platform that connects you with peers, provides valuable resources and keeps you informed about our products and services. As a member, you'll have access to exclusive events, free training materials and a wealth of value-driven content.
One of the key benefits of the Portal is the Idea Zone. It's a place for members to share suggestions for product and service enhancements and for community members to vote on those ideas. We take this feedback seriously and work to build the solutions you need. Become a customer and take advantage of all the benefits our community has to offer.

Watch the video to learn more.
Customer Success
PMHA and FinThrive's End-to-End RCM Platform
Watch Nicole Clawson from Pennsylvania Mountains Healthcare Alliance describe how FinThrive's End-to-End platform tackled key revenue management gaps at her organization.
FinThrive provides smarter, smoother revenue management to 3,250+ healthcare providers in North America, including 37 of the 40 largest hospitals and health systems in the U.S.
Check out some of their success stories below.

0

+

1,600+ colleagues thinking about healthcare revenue differently
0

B

$10 billion in cash recovered to date for our customers
0

+

3,245+ health organizations served across the U.S.
0
6 years running certified as a "Great Place to Work™"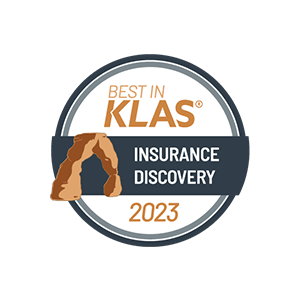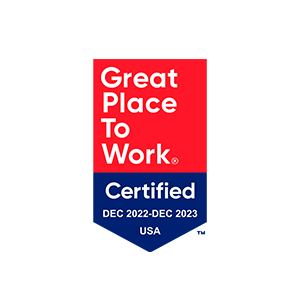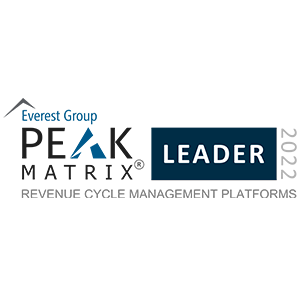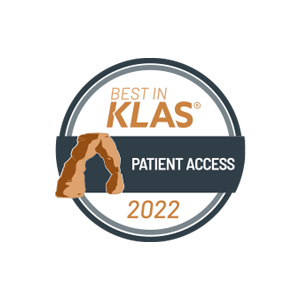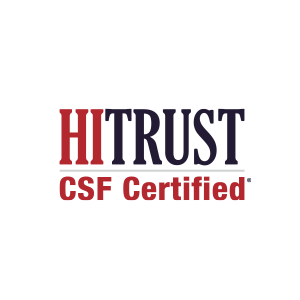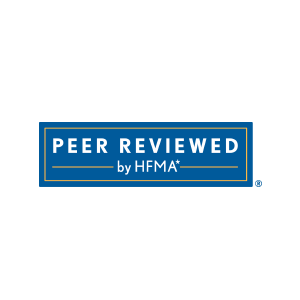 Imagine revenue management without the friction
See how it's possible with FinThrive
Password resets /
critical issues

For non-critical issues
or requests, visit our
Community Portal