Insight Guide
Maximize Reimbursements
Rethink your strategy to transform your revenue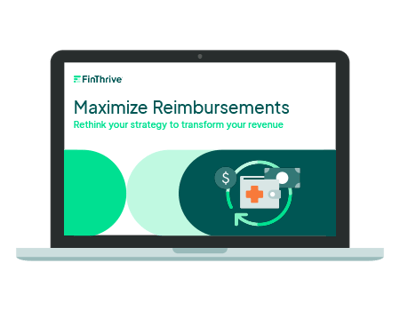 Improve recovery efforts with accurate and comprehensive data
The right revenue recovery strategies help identify and capture money left behind. A comprehensive technology partner can help improve recovery efforts with accurate and comprehensive data.
Download our insight guide for key takeaways on:
Improving loyalty and enhancing profitability with the right patient engagement solutions
Understanding the value of a holistic, scalable insurance discovery strategy
Identifying revenue leakage and reimbursement opportunities from Medicare-related accounts
Yielding the benefits of a powerful A/R recovery and denial management solution
Learn about the latest innovations that can help improve efficiency, the patient experience and your bottom line.