Revenue Cycle
Automation Playbook
Rethink revenue management with automation and AI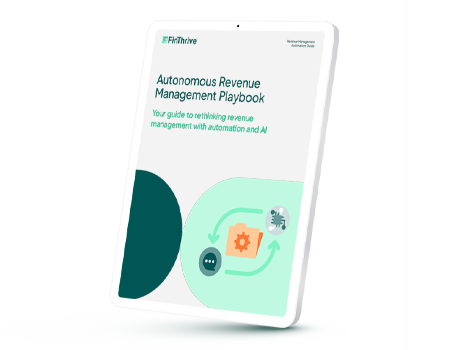 In 2020, hospitals lost $42.7 billion to uncompensated care. As labor and medical supply costs continue to climb unchecked, shrinking margins are cause for concern. And a shifting payer mix continues to complicate the financial outlook.

Amid these challenges arises a glimmer of hope—autonomous revenue management technology that drives transformation across your revenue cycle. It's time to plot a course toward forward-thinking innovation.
Download our insight guide for key takeaways on:
AI and RPA opportunities you should be thinking about
The value of an autonomous revenue cycle
5 simple steps to get you closer to autonomous revenue management
Learn about the latest innovations that can help improve efficiency, the patient experience and your bottom line.
Complete the form and
download your copy today.