Say hello to your all-in-one Patient Access solution
With Access Coordinator, you can achieve financial clarity and streamline patient access like never before. On average, 75% of patients are financially cleared before medical care. Our solution provides safer and more convenient patient options, making their journey easier and more efficient.
Proven Results
Streamline your Patient Access experience with our comprehensive platform

All statistics are based on actual case studies.
0

%

Accuracy rate from estimates
$
0
Increase in upfront cash collections
0

%

Patients cleared before care


Online Appointment Scheduling
Boost patient satisfaction and staff efficiency with the convenience of online appointment scheduling, ensuring seamless booking and streamlined workflows
Virtual Patient Registration & Check-in
Elevate the patient experience and optimize registration with virtual check-in, offering effortless paperwork completion and convenient online check-in from personal devices
Price Transparency
Cultivate trust with price transparency compliance, enabling clear medical cost information for informed decisions, reduced financial stress and stronger patient-provider relationships
Integrated & Tailored Solutions
Unlock the power of efficiency and customization with tailored solutions, seamlessly integrating with your existing EHR/EMR/PMS to match your organization's unique needs and workflows
Enhanced Revenue Cycle
Empower your staff with valuable information by instantly viewing financial statuses, receiving real-time alerts with prioritization and leveraging comprehensive data analytics for cost and time-saving billing insights
Financial Clarity & Management
Increase financial clearance and cash flow with safer payment options and swift, simplified patient collections before medical care
0

%

Point-of-service collections have increased by over 500%
0
Appointment times decreased from 45 to 15 minutes, increasing productivity
>
0
Over 3,700 patients completed full virtual financial clearance
It is easy to customize FinThrive Access Coordinator and create new rules. I love the all-in-one use, and I love not having to log in to multiple sites.
Manager of Product, Loyalty – Healthcare Provider
Experience a Virtual Journey—Experience Access Coordinator
Access Coordinator FAQs
Have additional questions after viewing the dropdown items below? We're here to help.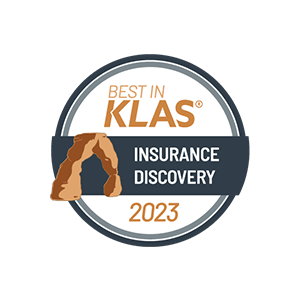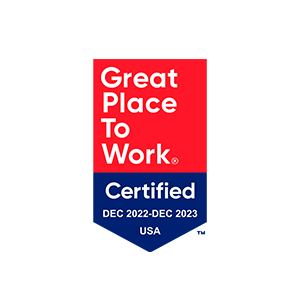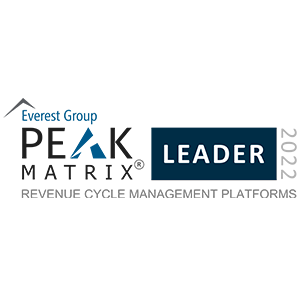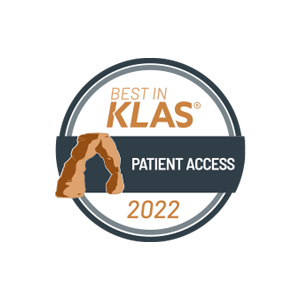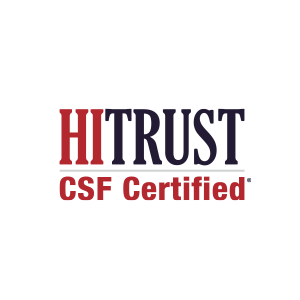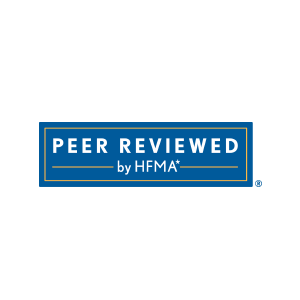 Interested in delivering a better patient experience?
Get in touch with a FinThrive expert to learn more.
Imagine revenue management without the friction
See how it's possible with FinThrive
Password resets /
critical issues

For non-critical issues
or requests, visit our
Community Portal