Contract Manager
With a proactive approach to managing payer contracts,
you can be certain your payments are accurate
Contract Manager
With a proactive approach to managing payer contracts, you can be certain your payments are accurate
Unlock your revenue potential
Accurately determining reimbursements from various payers is critically important for revenue management teams. FinThrive's proactive approach and integration of cutting-edge intelligence enables you to confidently verify payment accuracy, strengthen contract negotiations and eliminate the need for labor-intensive manual work.
FinThrive's comprehensive platform empowers you to precisely calculate reimbursements for intricate commercial and government contracts, encompassing both insured and uninsured patients. This modern contract management solution optimizes workflows, increasing overall efficiency and enabling your staff to concentrate on higher-value assignments.
Rely on Contract Manager to both optimize revenue potential and lighten the load on your staff — granting them valuable capacity to make more strategic contributions to your organization.
Drive Contract Excellence
50%
of payment discrepancies eliminated by addressing underpayments
$725K
annual average recoup
2-3%
of delayed or lost revenue due to contractual underpayments

98%+ contract pricing accuracy
Across all payers, including complex government contracts
Magnify your returns with Contract Manager's value-added modules
Contract Modeling accurately models contracts to forecast revenue so you can negotiate favorable contracts and manage payer relationships. This web-based technology solution empowers providers to warehouse and analyze data to accurately model various contract scenarios and forecast revenue.
Contract Analyzer provides immediate insight into all contract and payer performance with customizable reports and analytics. Uncover deep insights about expected reimbursement, contract performance, productivity and yield. Our multi-level Contract Analyzer module enhances Contract Manager with a variety of user-friendly customizable reports and dashboards.
Reserve Management accurately calculates accruals on all accounts for month-end processing. This web-based, total accrual application automates the accurate recognition of reserves at month's end and identifies excess and lost revenue by reconciling a facility's aged trial balance (ATB) with Contract Manager.
Price Transparency Machine Readable File ensures complete compliance with CMS Price Transparency regulations by creating a compliant downloadable file containing all required rates, including gross charge, discounted cash price, payor negotiated rates, minimum negotiated charge and maximum negotiated charge.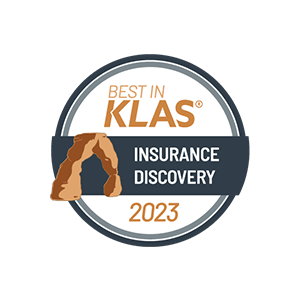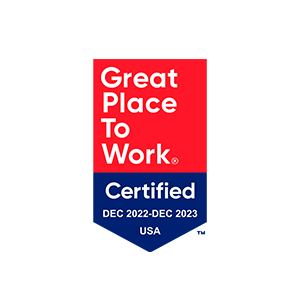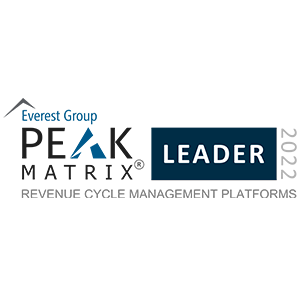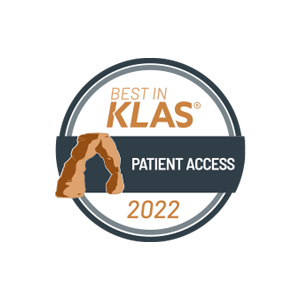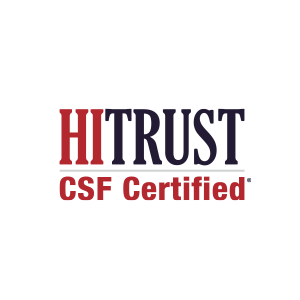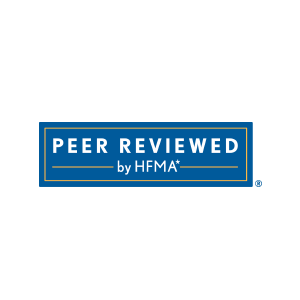 Forecast revenue, negotiate favorable rates and drive accurate patient estimates
Get in touch with a FinThrive expert to learn more.
Imagine revenue management without the friction
See how it's possible with FinThrive
Password resets /
critical issues

For non-critical issues
or requests, visit our
Community Portal