Our solutions drive transformation
We're taking the complexity out of healthcare finance. We envision an industry in which payers and providers work together to reduce administrative burden and provide even better patient experiences. By drawing on the power of data and human-centered design, our solutions are driving this transformation—and rethinking revenue management so it works better for all.

0

%

Reduction in cost to assemble data, generate reports, and analyze impacts
0

%

Reduction in manual reporting processes
0

%

Intelligent automations generate ROI as high as 875% for an individual bot
0
Contextually aware billing and coding reference tools in use by over 300,000 customers
0
An integrated SDOH dataset aggregating information from 10,000 data sources
Why FinThrive?
FinThrive delivers end-to-end revenue management solutions that power data-driven decision-making and productivity gains, reduce denials, optimize billing and boost staff competency. FinThrive Transform Solutions build competencies and improve the speed and quality of revenue cycle processes and decision-making.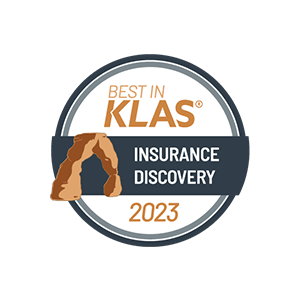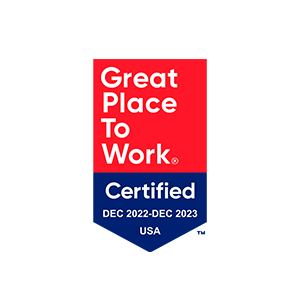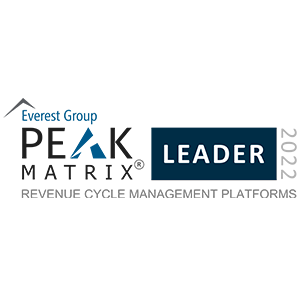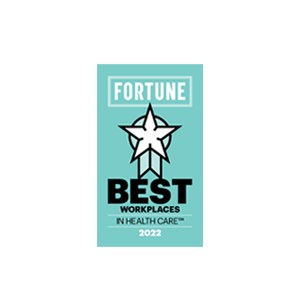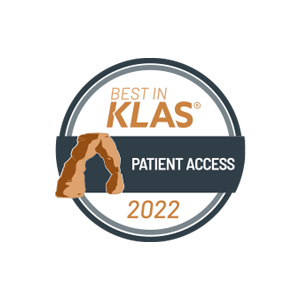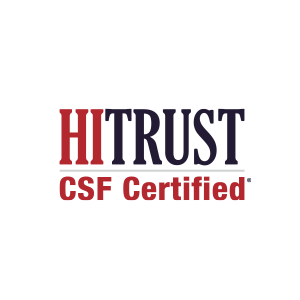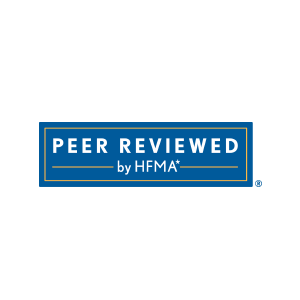 Imagine revenue management without the friction
See how it's possible with FinThrive
Password resets /
critical issues

For non-critical issues
or requests, visit our
Community Portal