Are you capturing every dollar?
Working with an external insurance discovery partner can help you identify additional payment opportunities—up to 7%—which were initially missed. This hardest-to-find coverage can translate into millions of dollars annually.
To determine which insurance discovery solution will best meet your unique needs, it's important to properly evaluate potential vendors and their capabilities. Our Buyer's Guide will help you ask the right questions to put you on the path to finding those hidden treasures and maximizing yield.
FinThrive Insurance Discover™
Leverages hundreds of query permutations through patented data-matching technology
Scales to find maximum coverage from self-pay accounts, Medicaid secondary, and coordination of benefits on Medicaid primary population

FinThrive Revenue Recovery Solutions
$
0
We discovered $900K in reimbursements for one client from coverage not found when running behind two other vendors
0
Our HITRUST CSF-certified and KLAS-reviewed solutions are used by more than 3,245 customers
$
0
We helped one customer improve its average monthly reimbursement by nearly $50,000
Our Insurance Discover Team
Works within your existing framework

Acts as a partner to understand your business goals

Delivers consultative service and industry expertise and guides you through integration and implementation

Provides easy-to-interpret results and prioritized worklists to maximize reimbursements
Produces custom reporting to pinpoint areas for continuous improvement
Our Insurance Discover solution was recognized by KLAS® as a Revenue Cycle Unicorn with the potential to disrupt the market and was awarded 2023 Best in KLAS for Insurance Discovery. We're HITRUST® CSF Certified with a 99.99% uptime for insurance eligibility. And, as the only HFMA-peer-reviewed insurance discovery solution, we can confidently say that.
0

%

of surveyed customers believe we avoid charging for every little thing
0

%

of surveyed customers agree that we keep all promises
0

%

of surveyed customers chose Insurance Discover as part of long-term plans
0

%

of surveyed customers would buy Insurance Discover again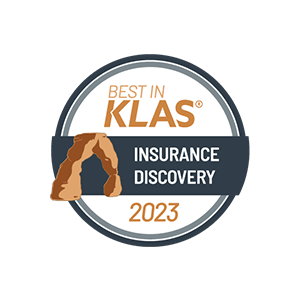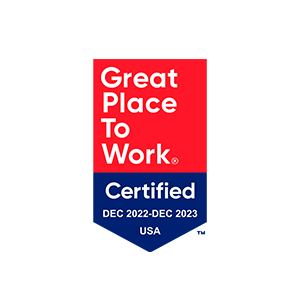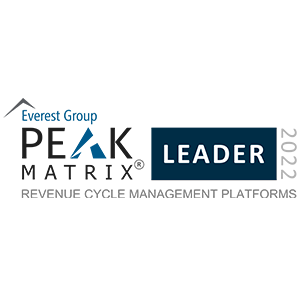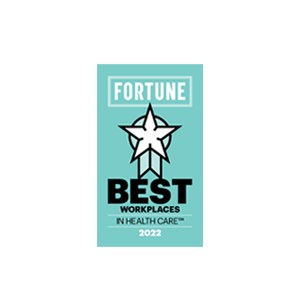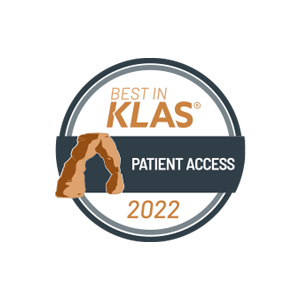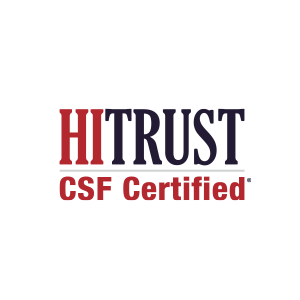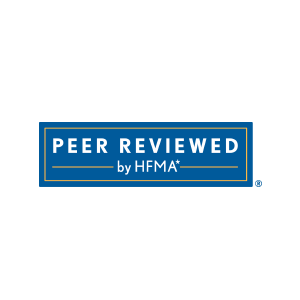 Imagine revenue management without the friction
See how it's possible with FinThrive
Password resets /
critical issues

For non-critical issues
or requests, visit our
Community Portal