We rethink revenue management to advance and empower the healthcare economy
Effective revenue management is essential to the future of healthcare, yet, stakeholders across the financial ecosystem have been limited by technology. For modern healthcare to realize its true potential, revenue cycle management needs a new vision. The future requires a connected and holistic approach that empowers the providers, payers and patients who make the healthcare economy work.
We're making this vision a reality as FinThrive.

FinThrive delivers a frictionless revenue experience—where software meets healthcare meets finance—to transform revenue management. Supported by decades of experience, we provide financial teams and stakeholders greater financial control to deliver better outcomes for patients, payers and providers. Our End-to-End Revenue Management Platform—designed by revenue professionals, for revenue professionals—brings a complete set of market-leading solutions to financial teams, leveraging deep end-to-end integration that creates a 360-degree view of financial performance across all stages.
1,600+ colleagues strong
FinThrive is a network of collaborators, healthcare finance experts and thought leaders - 1,600+ strong - who are rethinking revenue management to make the business side of healthcare a frictionless experience for providers, payers, and patients.

0
1,600+ colleagues thinking about healthcare revenue differently
$
0
$10 billion in cash recovered to date for our customers
0
3,245+ health organizations served across the U.S.
0
5 years running certified as a "Great Place to Work™"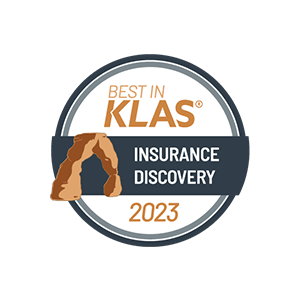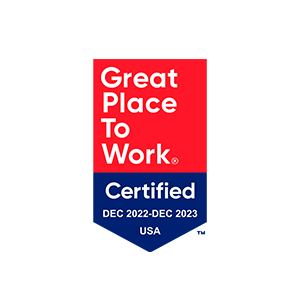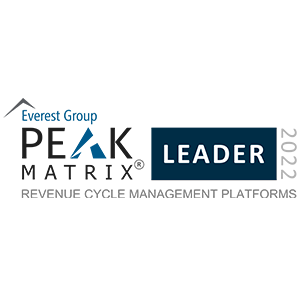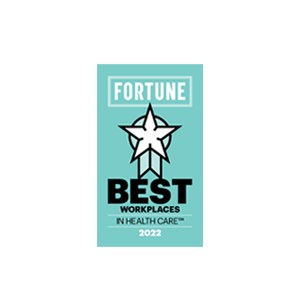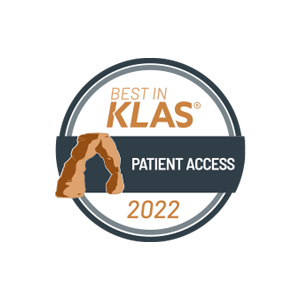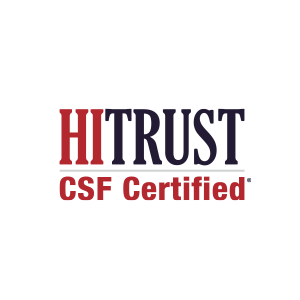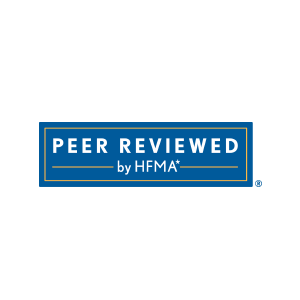 Imagine revenue management without the friction
See how it's possible with FinThrive
Password resets /
critical issues

For non-critical issues
or requests, visit our
Community Portal